The Cheoy Lee Sales & Service Center in Fort Lauderdale is there to support your yacht throughout its life cycle.
Cheoy Lee Yachts values our clients' time. That's why we located our North American headquarters conveniently in America's Yachting Capital – Fort Lauderdale, Florida. The Cheoy Lee Yachts Sales and Service center is located at one of world's premier yachting facilities – Safe Harbor Lauderdale Marine Center (LMC). This storm-safe, gated, full-service boat yard and marina complex is capable of hauling yachts up to 485 tons and offers deep-water access from the IntraCoastal Waterway and the Atlantic Ocean via the New River. Here, we can meet with you and your team in person to take care of all your vessel's needs throughout its entire life cycle.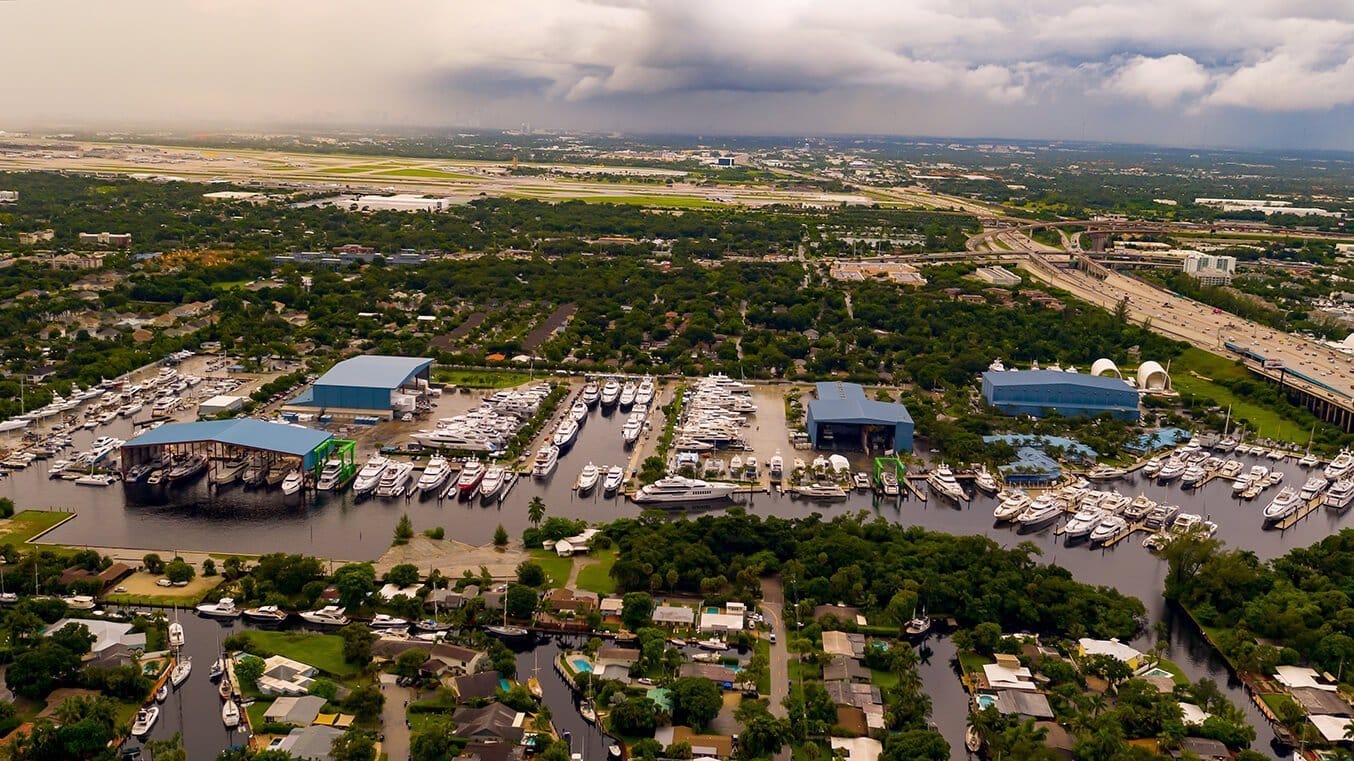 We look forward to welcoming you to the bright and airy Cheoy Lee Sales Office, where our team will show you models and plans for the full Cheoy Lee Yachts luxury motoryacht line, including the 118 Tradition and the new Explorer Series ranging from 107 to 132 feet. Here, we can discuss the details of your yacht's expert construction and custom interior design in comfort and privacy.
During construction of a new Cheoy Lee luxury yacht, our purchasing policy is to source locally based on vessel's projected home port. For vessels to be delivered to U.S.-based clients, the Fort Lauderdale Sales Office primarily sources parts, materials and components from U.S. manufacturers. This assures not only the smooth handling of any potential component warranty issues but also the availability of spare parts, even after the warranty has expired.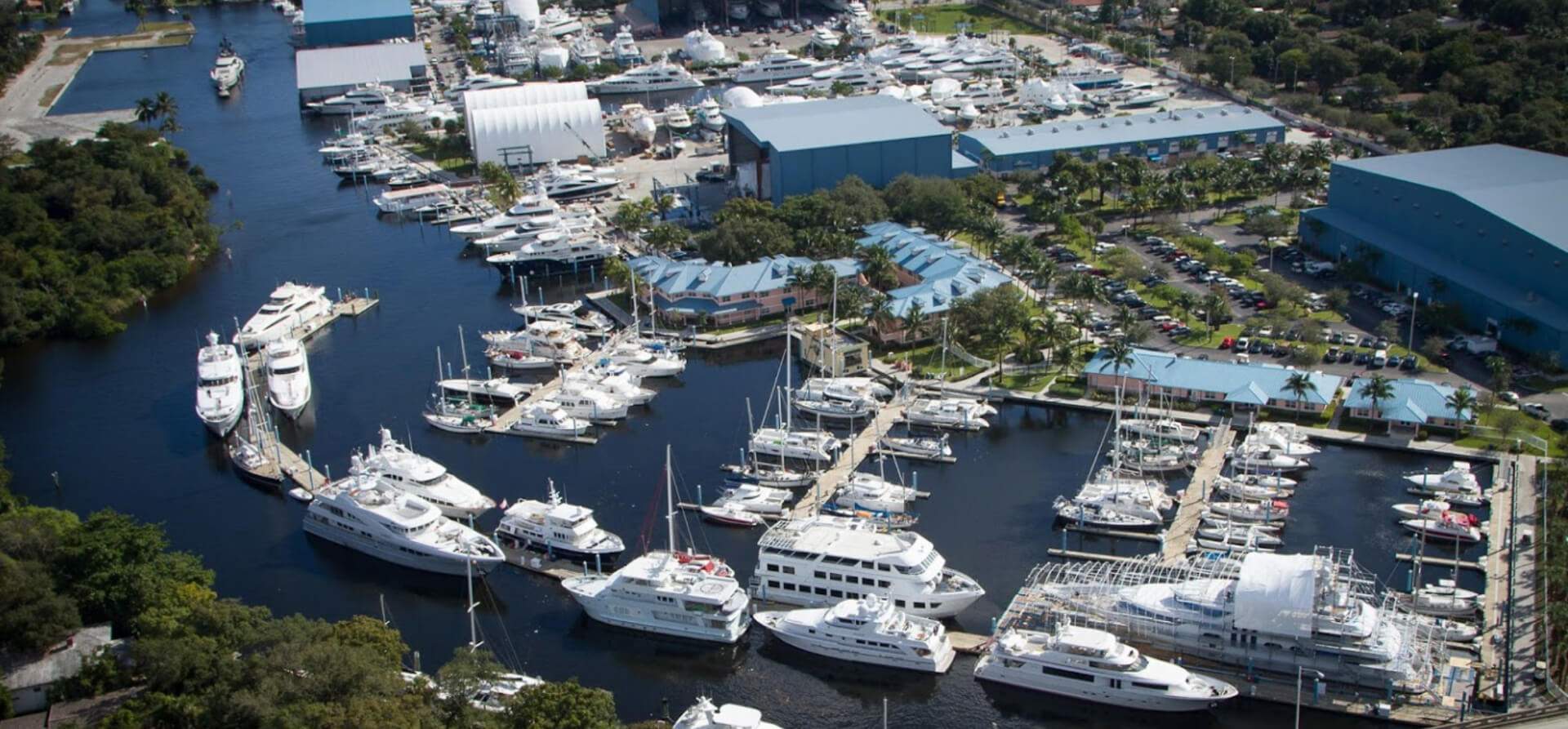 Once the yacht is delivered to its new owner, Cheoy Lee's after-sale care begins with a full orientation to all its systems and equipment for the crew, assuring that both owner and crew will be comfortable with taking control of their new vessel. We also offer a full range of service work for our clients' yachts next door at LMC, which puts all the resources of a modern megayacht facility at our disposal. The Cheoy Lee Service Department  has full-time, highly trained technicians on-site, ready to assist clients with all of their yacht's service and maintenance needs.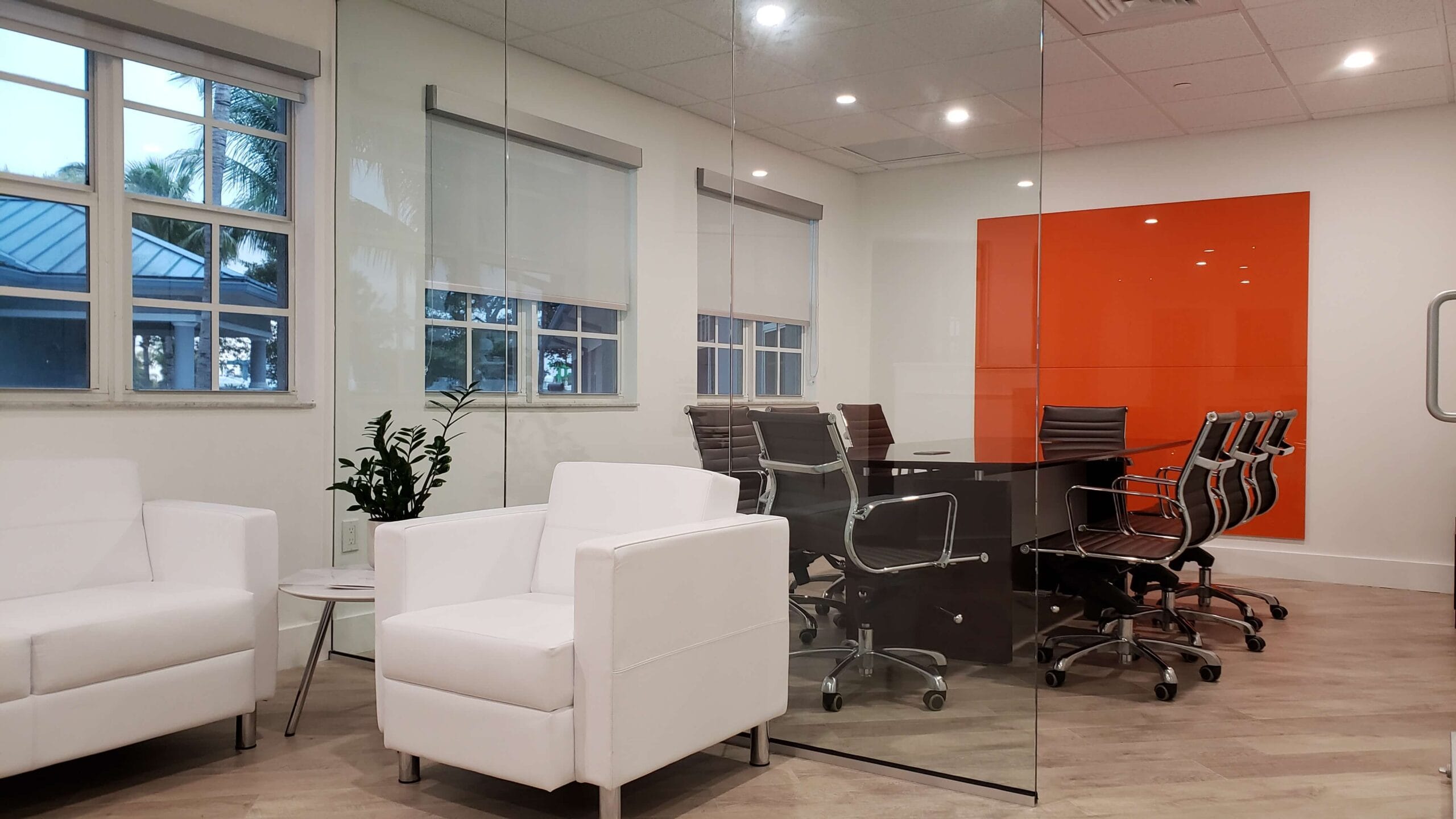 Cheoy Lee's dedicated team provides clients with excellent service during the yacht's warranty period, but it does not stop there. Technical support and advice are always there for the owner of a Cheoy Lee luxury yacht – and it does not matter whether you are the first owner or you purchased a pre-loved Cheoy Lee. The Cheoy Lee team will stand by you, assuring a comfortable and smooth operation of your yacht as long as you own the vessel. 
Cheoy Lee Yachts' reputation is built on quality construction and exceptional customer care. Therefore, the best compliments we receive are our repeat clients who have owned multiple Cheoy Lee luxury yachts over the years.