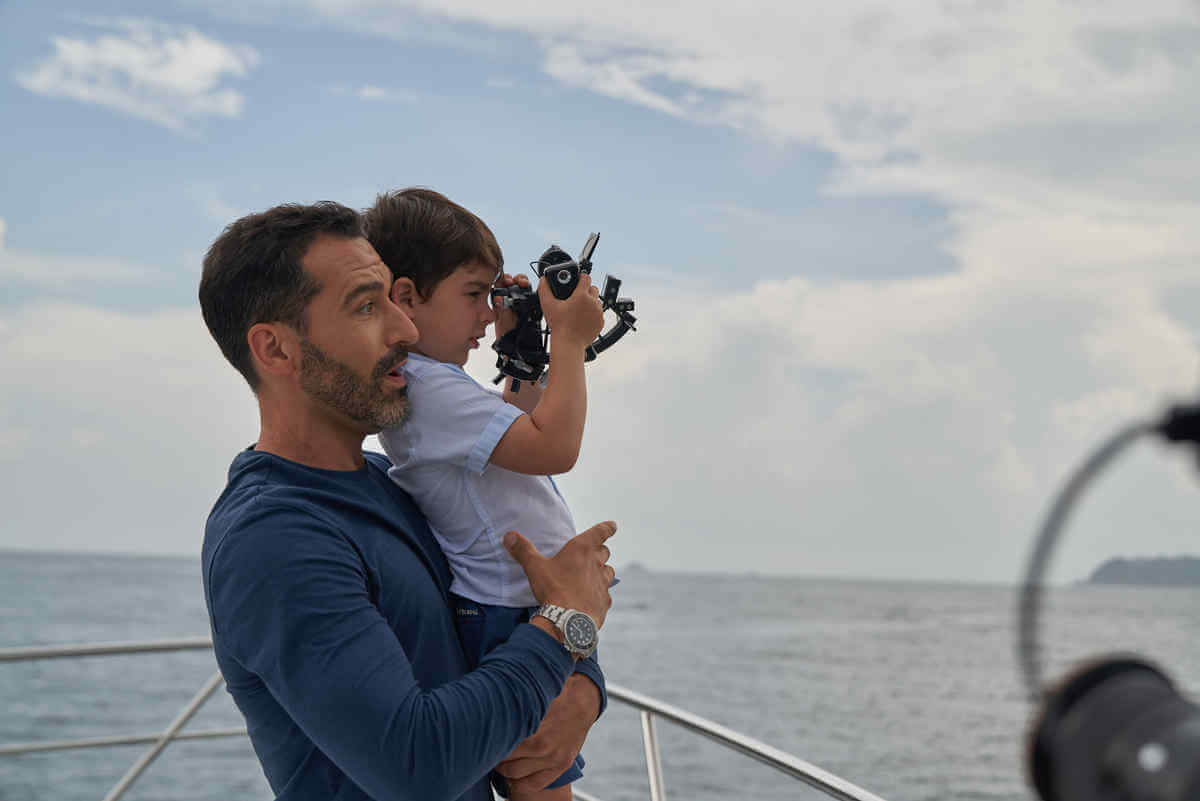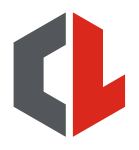 Cheoy Lee

Explorer
When the journey is just
as important as the destination.
Explorer
Series
When the desire to venture further off the beaten path, to discover natural destinations only a few get to see, to add a level of adventure for you and your family, to escape the usual boating crowd, the Cheoy Lee Explorer Series can go anywhere and do anything.

No destination is too far with the security of a steel hull and reliability of an aluminum superstructure, the Cheoy Lee Explorer series are rugged yachts that can handle the blue oceans as well as the extreme latitudes.
Take in the beauty of the Pacific Northwest Inside Passage, or explore exotic destinations in Central or South America.

In collaboration with American naval architect Jon Overing of Overing Yacht Design, Cheoy Lee introduces the line of Explorer yachts for the American market.
Explorer Series yachts are custom built in model sizes of the 107', 126', 130' and 132'. All are built with an "Aft House" design and crafted of steel hulls and aluminum superstructures.

Unique to these yachts is the central corridor from bow to stern, to allow for crew movement with minimal interruption to the owner and guests.
With four decks and all-weather cruising the Cheoy Lee Expedition Series are the perfect yachts to get there and back and fully enjoy the stay.
The new designs offer the comfort of a highly refined Overing architected full displacement hull and stikes a nice balance by allowing the owner to enjoy cruising areas such as the Bahamian islands while offering global range with superior sea keeping abilities.
107

Explorer
Wrapped in luxurious furnishings and an inviting ambiance, the Cheoy Lee 107 Explorer is a perfect entry-level globetrotting yacht.
Discover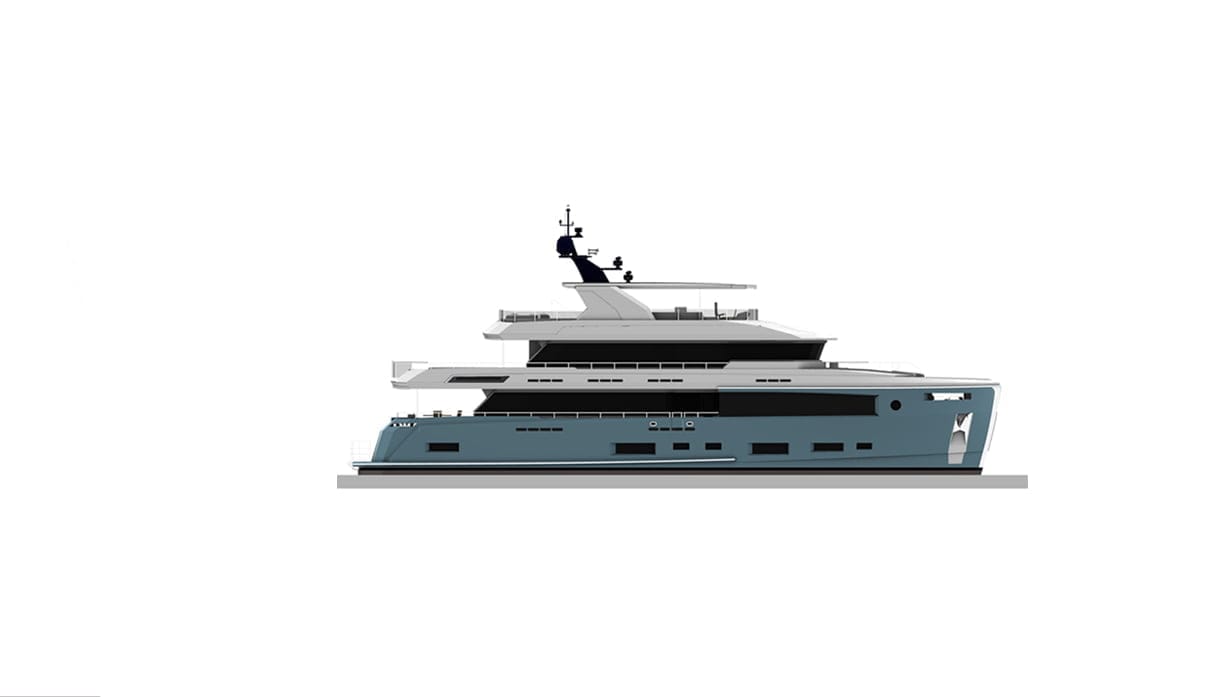 126

Explorer
If desiring more interior space for a larger salon or staterooms, the Cheoy Lee 126 Explorer is a logical step up to fulfill growing needs.
Discover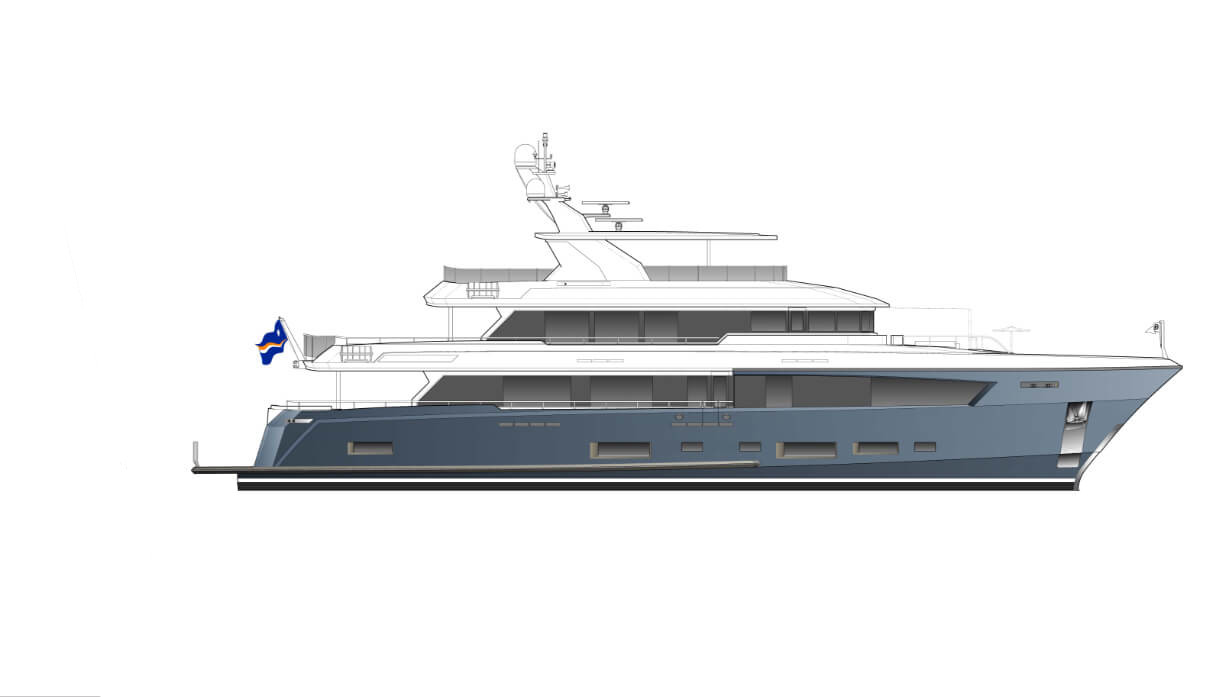 130

Explorer
Robust and seaworthiness at its core, the 130 Explorer will allow you to live unforgettable adventures
Discover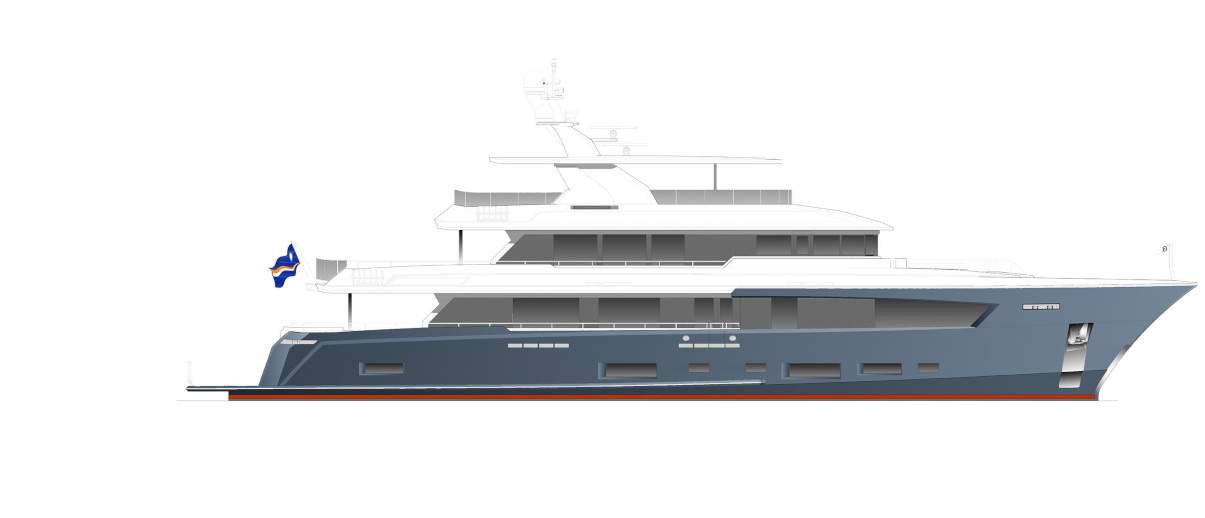 132

Explorer
Designed for uncompromised seaworthiness, comfort and self-sufficiency on long-range voyages.
Discover