Cheoy Lee Shipyards Is Installing Luxury Interiors Hand-Crafted by Italian Artisans in the First 130 Explorer Yacht
The first Cheoy Lee 130 Explorer yacht is in its final phase of construction at Cheoy Lee Shipyards. The steel hull and aluminum superstructure are complete and the engines and machinery are in place. Now, the luxury custom interiors conceived by Seattle-based designer Sylvia Bolton are being installed inside the vessel.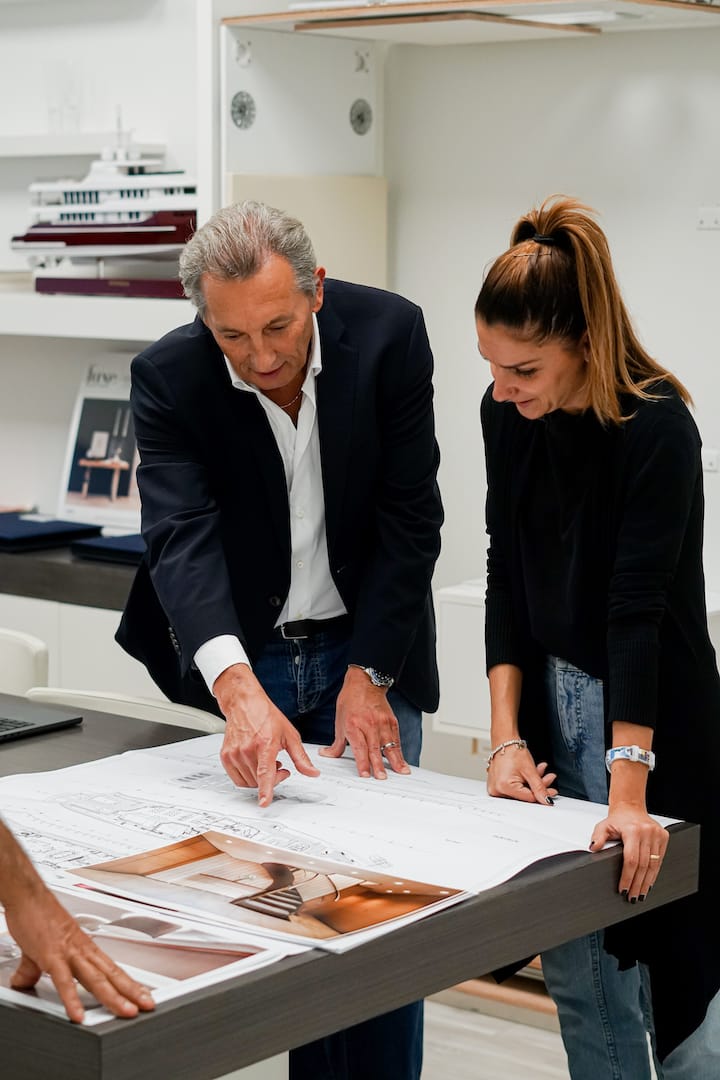 The timelessly elegant furniture and cabinetry for the new 130 Explorer's interior spaces are being hand-built by the artisans at Genesis Interiors. Founded in Italy in 1994 by yachting industry veteran Roberto Lottini, the company has a long track record of building luxury interiors both for superyachts and upscale residences. Recent examples of yachts with interiors hand-crafted by Genesis include the 350' charter vessel M/Y Dream and the 113' Benetti Oasis M/Y Unknown, both World Superyacht Award winners.
"Cheoy Lee has always provided the best design and quality to our customers. Genesis Interiors" workmanship aligns with Cheoy Lee's high standards," said B.Y. Lo, Cheoy Lee Yachts vice president, North America.
Genesis Interiors developed and patented the innovative Fit-Lock® pressure panel assembly system in 2004. A revolutionary new way to build luxury interiors, Genesis uses Fit-Lock technology to mount a series of panels crafted out of wood, textile, marble, leather or other materials securely to a yacht's walls, floors and overhead spaces, creating a seamless look.
"Genesis' Fit-Lock system has a tolerance of 6mm (1/4") in all directions, providing more flexibility for installation, and a better fit," Lo said.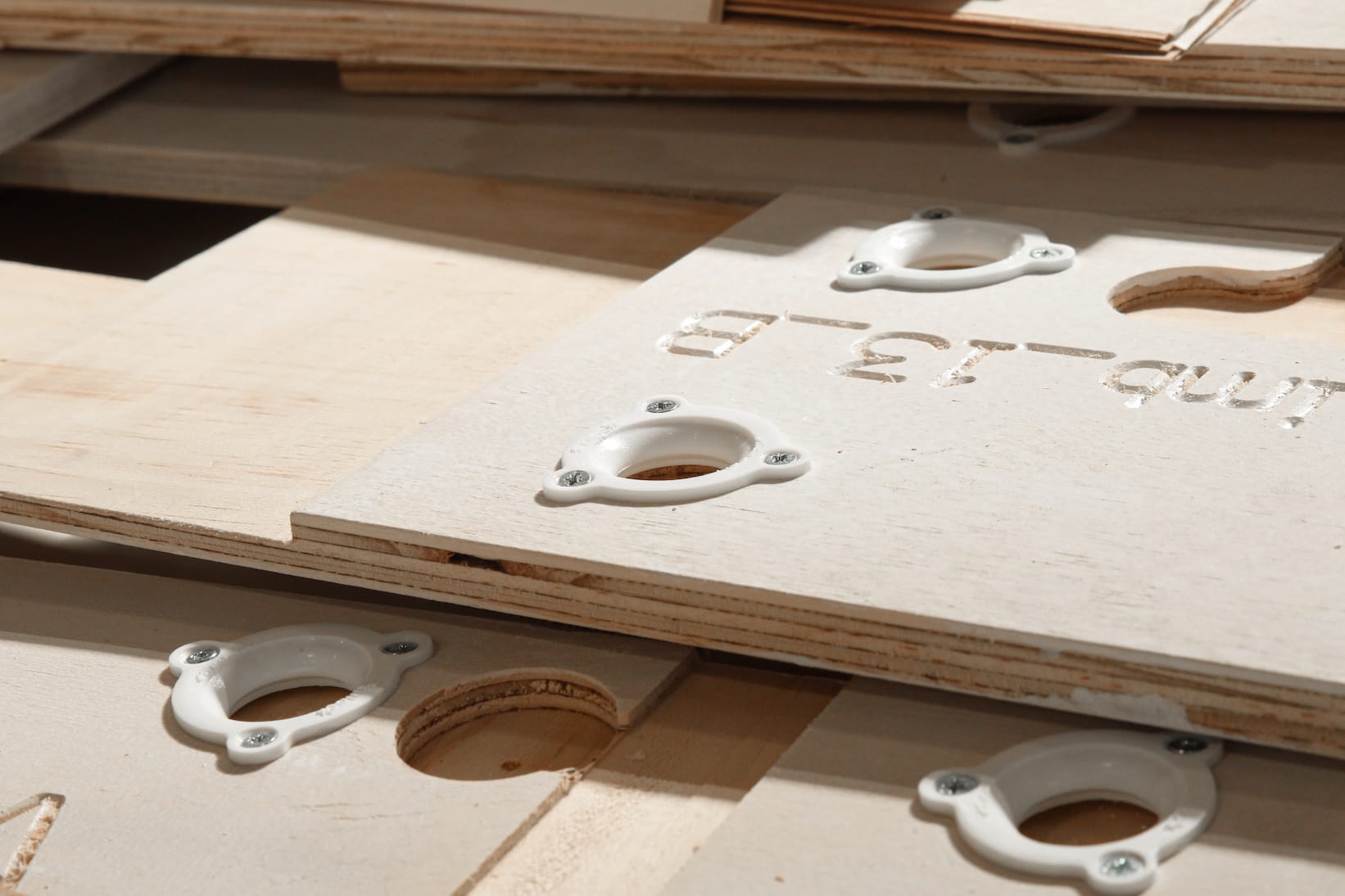 The panels are easily removable, facilitating inspections and maintenance. If one should become damaged, it can be switched out for a new panel.
"Every panel is labeled. If the yacht should damage a panel, the crew just tells us which panel it is, and we can ship it to them right away," said Giacomo Lombardi, Genesis Interiors general manager. "The Fit-Lock system also makes refreshing and refurbishing yacht interiors fast and cost-effective."
The Fit-Lock system has other benefits as well, added Lottini, Genesis Interiors president.
"The system enables us to apply the finish to each panel in a spray booth before it is installed in the yacht, in order to achieve the highest level of quality," he said. "You can build the interior at a distance from the shipyard, even using multiple locations to save time. It also allows the interior to be installed at any time during the build."
Alice Beldramme, Genesis Interiors designer, used Bolton's interior design plans to create the engineering templates for the Fit-Lock panels using CAD (Computer Aided Design). Genesis and Cheoy Lee each have an identical set of templates, ensuring that the interior panels will fit perfectly when installed in the yacht at the Cheoy Lee Shipyards.
Stay tuned for more on the Cheoy Lee 130 Explorer's interiors in our next blog.