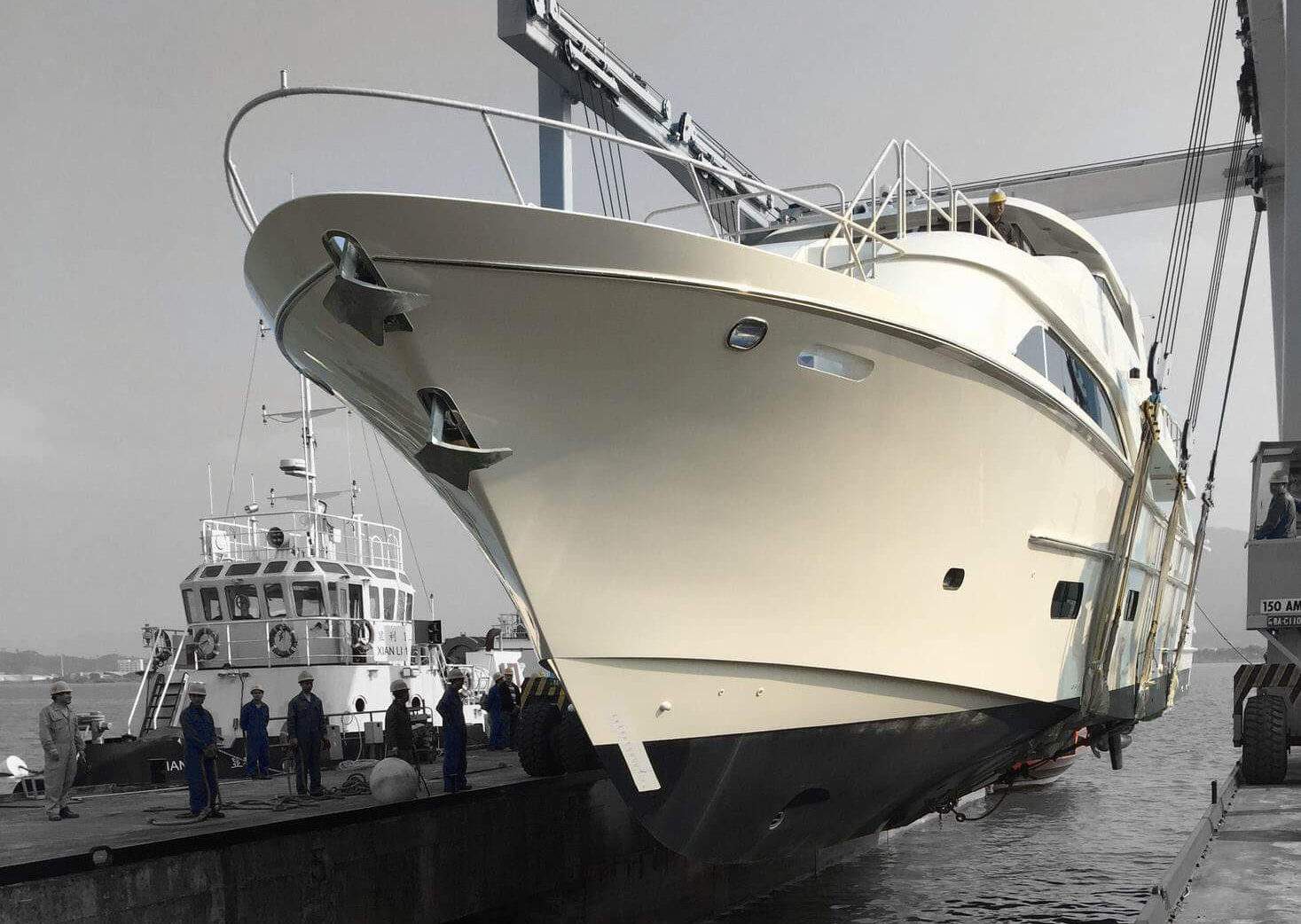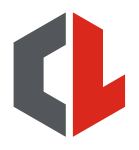 The

Shipyard
It all happens at the Shipyard
Cheoy Lee

Shipyards

Cheoy Lee has two facilities in China. The corporate headquarters is located in Hong Kong, along with a small adjoining shipyard facility purely for vessel repair, servicing local operators and the Hong Kong community.

All Cheoy Lee yacht and vessel construction takes place at their Hin Lee (Zhuhai) Shipyard facility, situated around 45 miles to the west of the Hong Kong.

With approximately 1000 full time employees, the shipyard also has its own dedicated administration building incorporating senior management, engineering, accounting, design and other departments, as well as site offices to accommodate owners' representatives for their visits and project inspections.

Yachts constructed at the shipyard can be transferred directly to the water for sea trials and shipping.

For more information on Cheoy Lee's capabilities please visit CheoyLee.com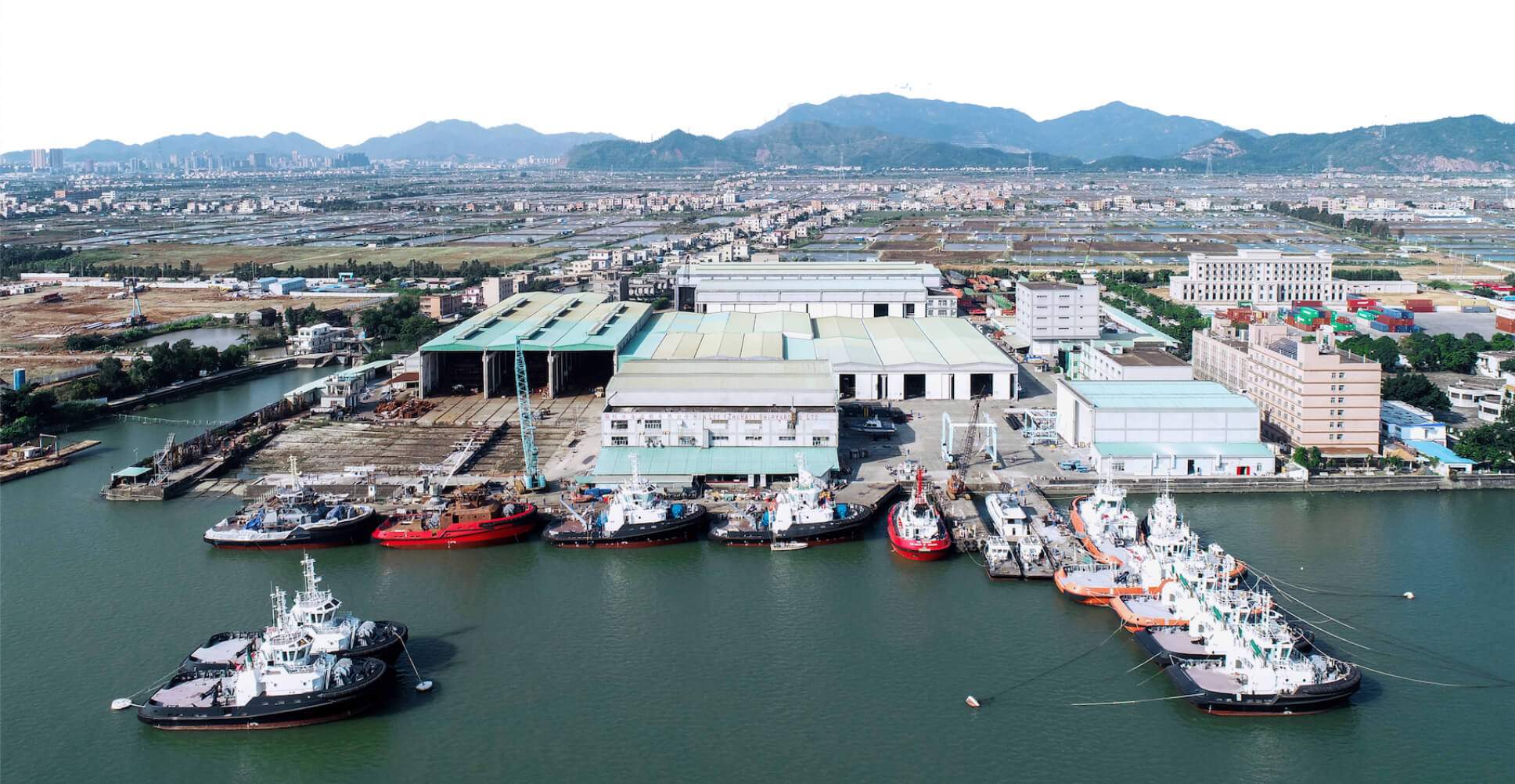 +
5200
Vessels delivered
over 65% are +100ft
The roots of the Lo family's shipbuilding journey reach back to the 1870's, although it was in 1936 that the family business moved to the then British colony of Hong Kong, marking the start of the Cheoy Lee Shipyards that we know today.

Initially specializing in mechanizing sail powered cargo vessels during World War II, by the mid-1950's Cheoy Lee had diversified into the production of teak sailing and motoryachts, mostly built for export to America.

Today, the Cheoy Lee operations are managed by all eight sons of the 4th generation and additional 5th generation family members in the Lo family, with six permanently based at the factory during the week.

Known as one of Asia's best equipped yacht building yards, the operation includes multi-axis CNC machines, plasma cutter, waterjet cutters, fabrication and painting sheds and much more.
The Lo Family