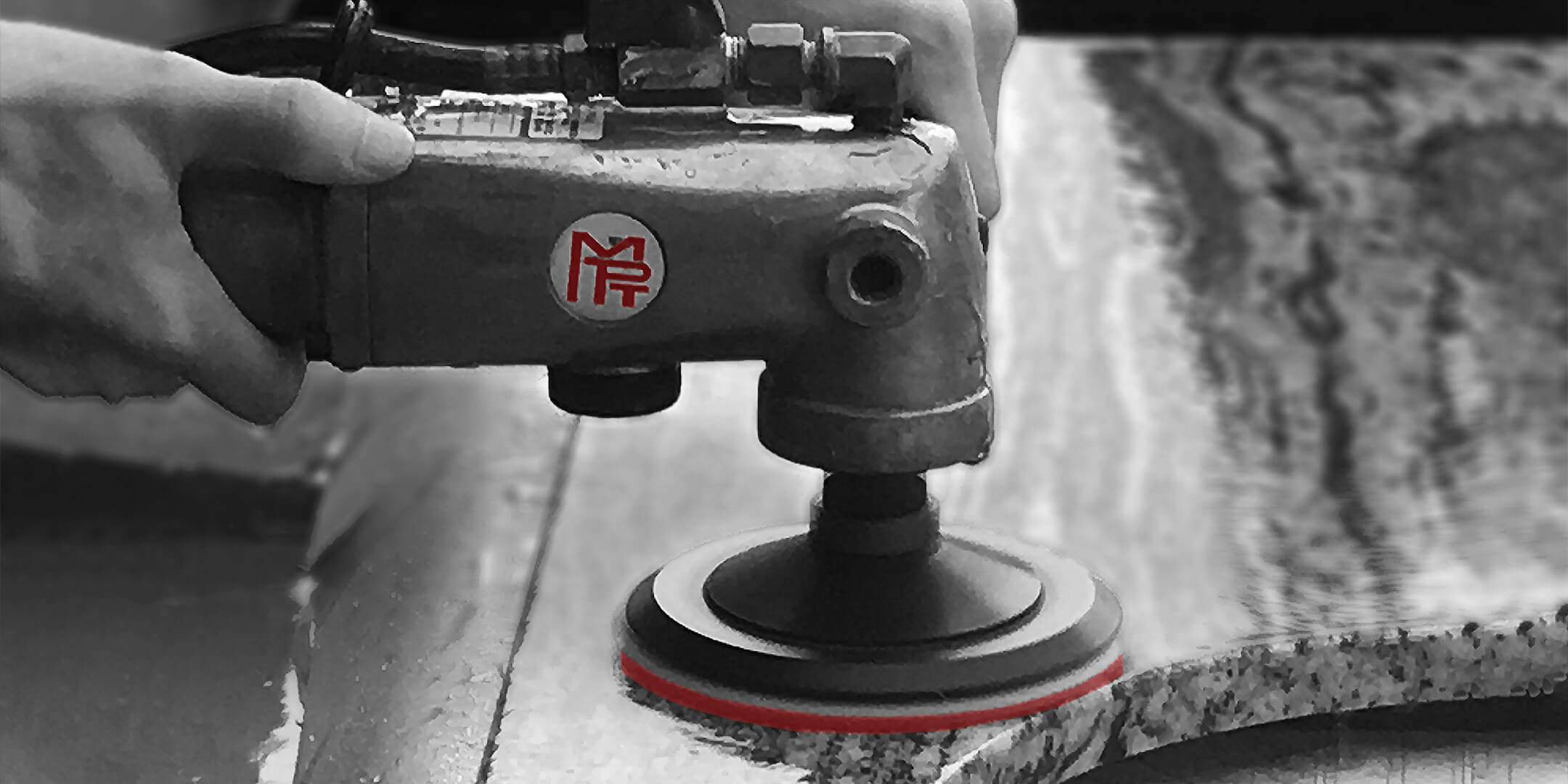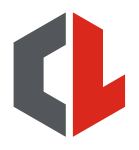 Engineering

& Construction
Utilizing the latest technology and building innovations
Engineering

& Construction

The best yachts in the world are backed up with the best engineering and construction practices. Building at a yard with 150-year history of ship and yacht building, astute owners expect the best from Cheoy Lee, and they get it.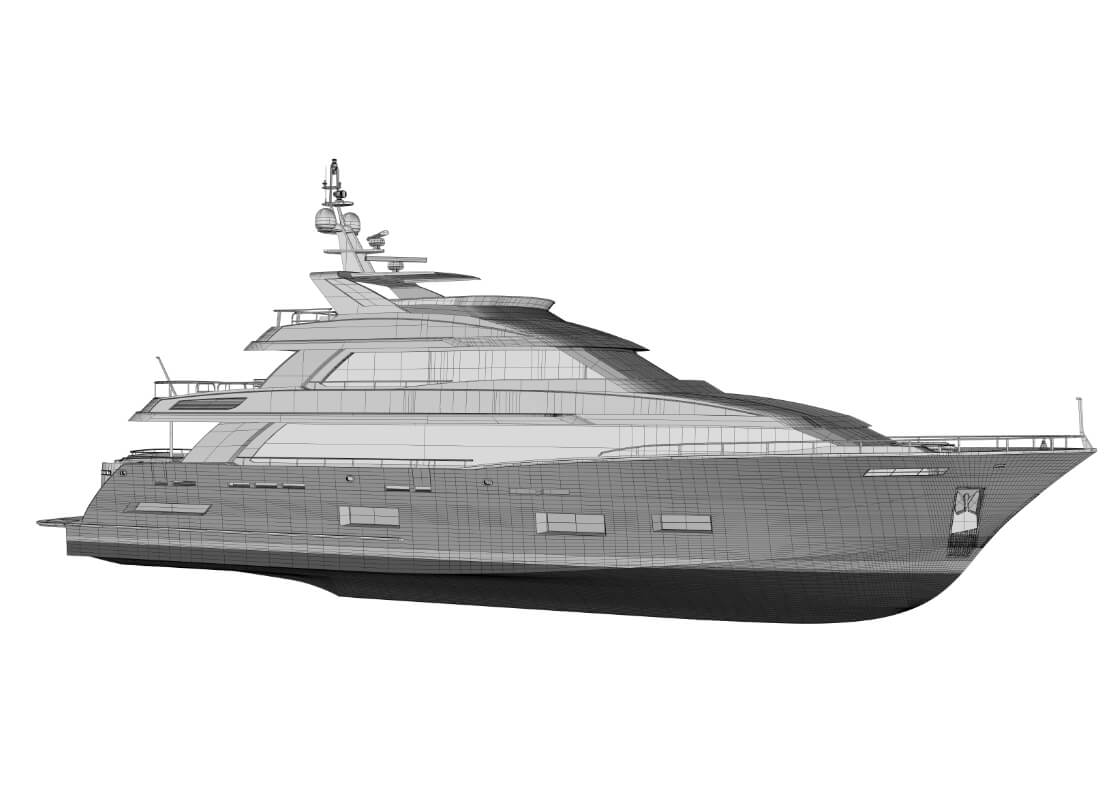 Cheoy Lee employs the latest high-tech construction techniques.  A well-trained labor force is augmented by modern machinery, whether utilizing 4,5, or 6-axis CNC machines, water jet plasma cutters, CNC pipe benders, CNC marble working machines cross-cut granite saws or veneer and honeycomb presses.
Design in USA
built in China
Boat design is both an art and a science. It combines style with function. Cheoy Lee has worked with Overing Yacht Design on various projects for over twenty years. Collaborating with Jon Overing adds pedigree.

"My firm has continually promoted advancements in this industry since its inception and has emerged as a leader in yacht design and advanced hull forms".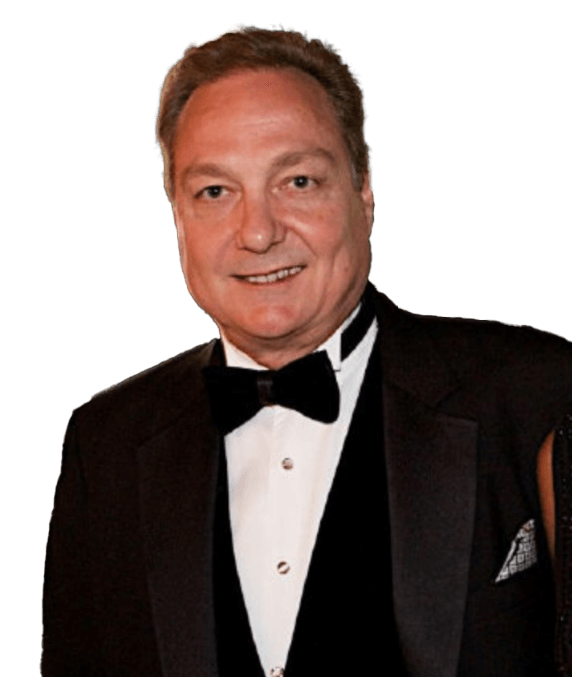 How We
Work
Cheoy Lee understands that their reputation, the quality of their work, the value of their yachts and service to the customer is of paramount importance. "If we live up to our hard earned reputation and deliver quality and value, we will continue to succeed" said B.Y Lo, adding that Cheoy Lee strives "to excel at what we do. It is a family tradition ingrained in the Lo family and embodied by our industrious workforce".
One example of how Cheoy Lee does it right is with the fuel tanks. Building fuel tanks out of fiberglass or GRP (glass reinforced plastic) is a much more difficult process as compared to aluminum or steel. The tank becomes part of the hull structure, adding strength and rigidity to the overall hull setup. There is no metal to corrode, and situated in the lowest part of the hull, the tanks also help lower the vertical center of gravity.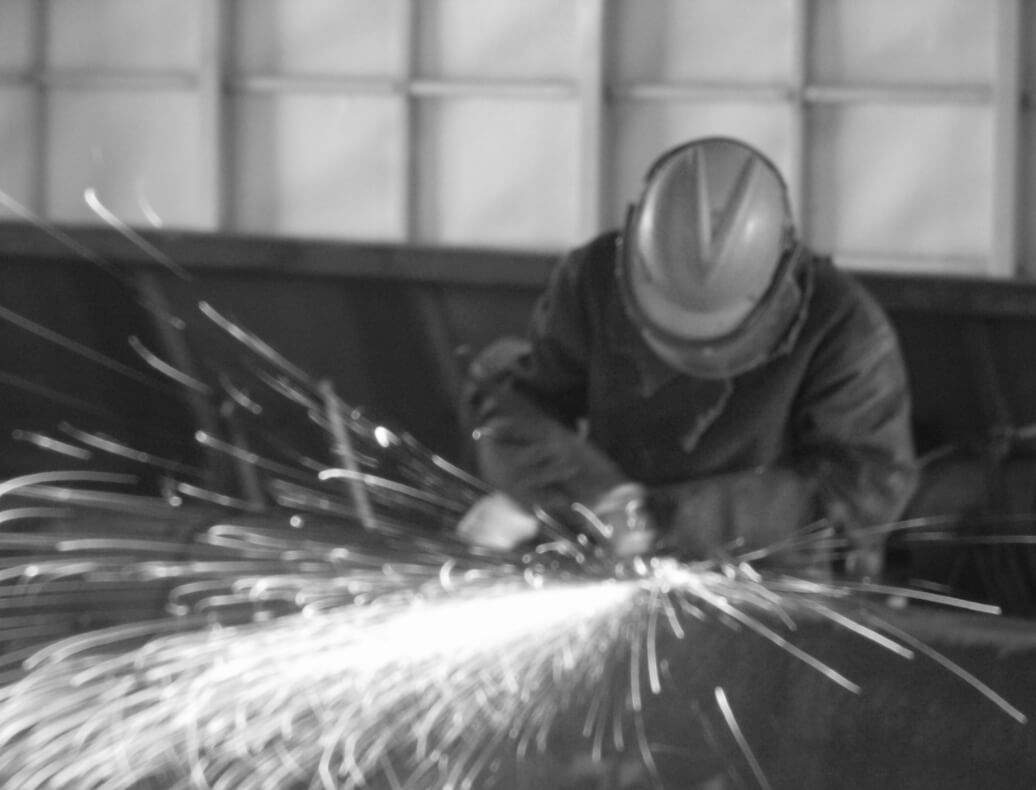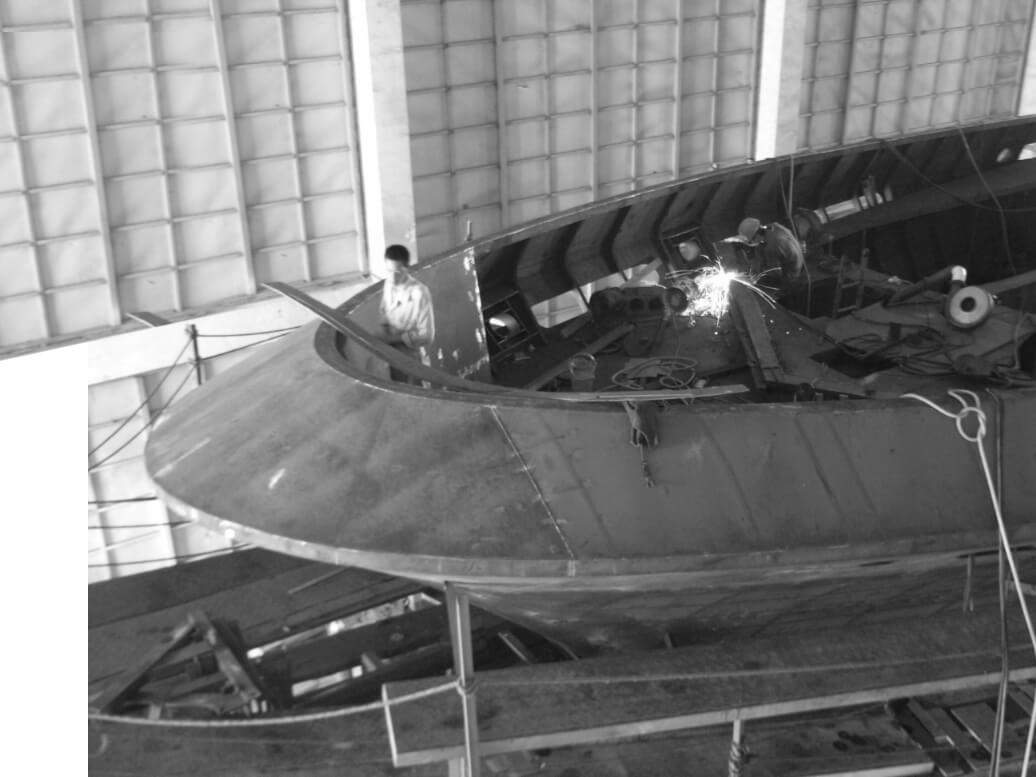 Depending on the model you choose, Cheoy Lee uses the best materials to ensure their yachts are sturdy, safe and reliable. With advances in fiberglass and composite construction, the 118 Tradition is well suited for these materials. Infused vinylester resins ensure the maximum saturation of the fiberglass while minimizing waste and environmental emissions. High stress areas are enhanced with super strong carbon laminates that exponentially add strength while maintaining light weight characteristics. Steel hulls with steel, aluminum or composite superstructures are utilized on the Explorer Series of yachts.
Thickness and grades of steel are detailed during engineering, and the hull components can be fabricated to any shapes or angles for perfect fits. For long offshore passages, steel is the recommended material for seaworthiness and durability. It also withstands impacts from debris in the water.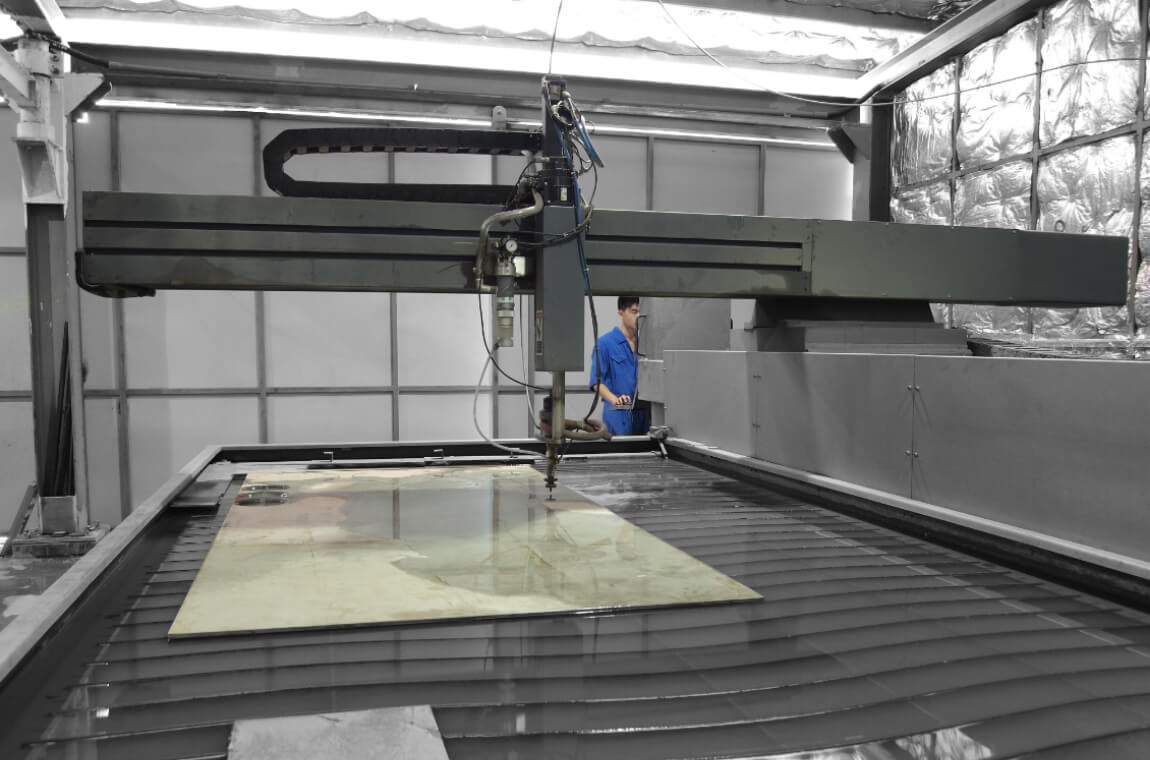 General
Materials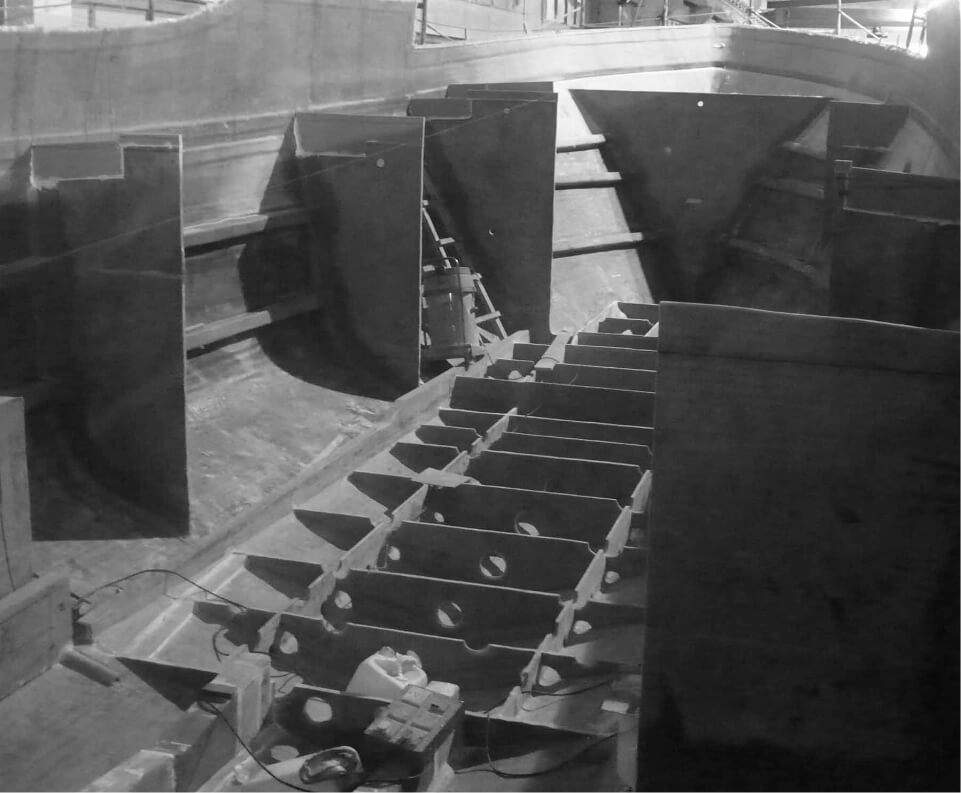 Cheoy Lee incorporates corings for hull areas, bulkheads and floorings. Honeycombed backings are used for countertops, stone surfaces and other areas. All this results in strong and rigid components while reducing weight, making the operation of the yachts much more efficient.